Let's Work Together
Partner with a team that has actual FedEx Ground contracting experience in Home Delivery, Ground, and Linehaul.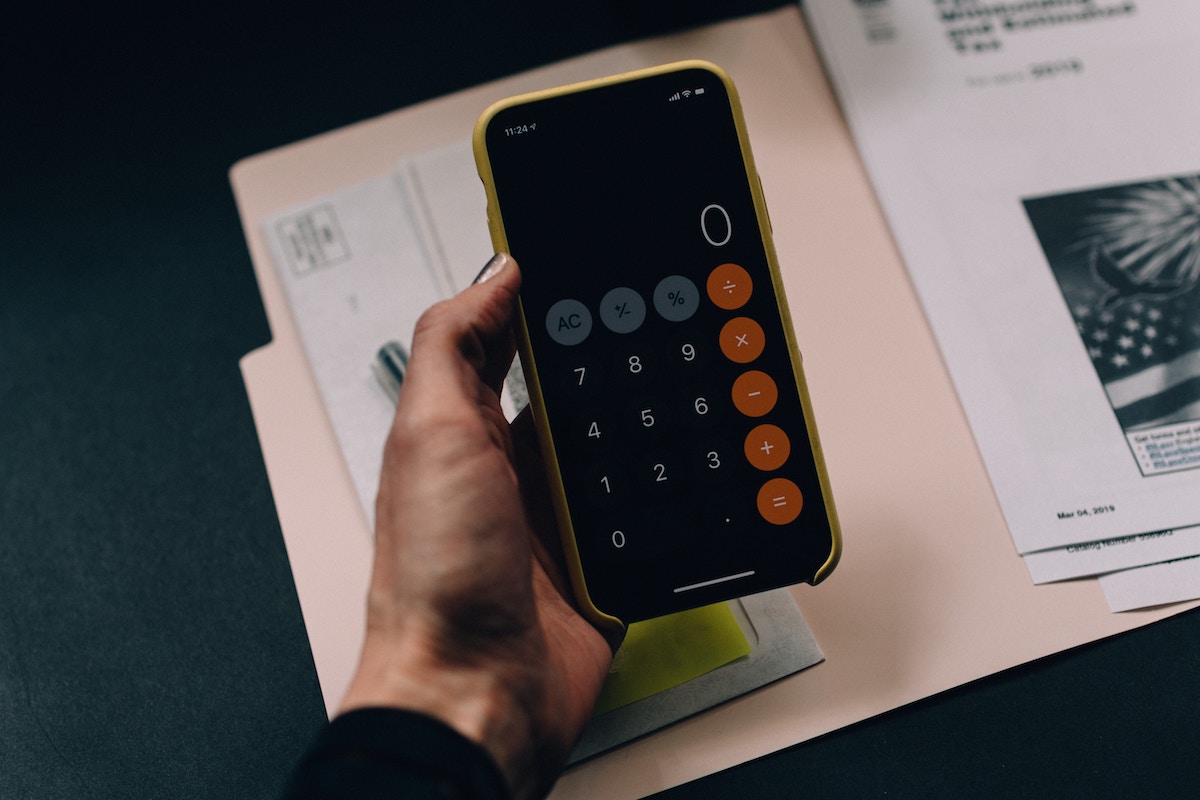 Find Your Target Route PRice
In order to determine your target route price for FedEx Ground routes, you need to consider what type of down payment you can make. Additionally, you should think through your take-home pay expectations.
Interest and competition for FedEx Ground routes increases year after year. A look at the details reveal that FedEx Ground routes are a fantastic bet! To best serve highly interested investors, we are offering this content-rich summit: a crash course in FedEx Ground routes.
Read More →
In our industry we refer to the period of time between the beginning of November and the end of December as peak season. Inside of peak season there is a critical three to four weeks—roughly from Thanksgiving to Christmas—of exceptional package volume. Some contractors make one-third of their annual profits in peak season.
Read More →